Welcome to our natural cosmetics online shop.
Our mission at IATITAI is to care for skin holistically using the healing power of Asian plants and ingredients. We put this traditional knowledge entirely in our skin care line.
LEARN MORE
RELAX AND FEEL AT HOME
15% off on all oils and scented candles. Refresh. Calm. Care. Natural oils for body & soul.
DISCOVER NOW
GREEN CHEMISTRY
Discover vegan skin care products in the IATITAI natural cosmetics online shop
Sign up for our newsletter and we'll give you, 5€ off as a welcome gift
IATITAI Best sellers
Body Oil Kaffir Lime
Travel Kit Asia
Shampoo Rice Water
Facial Cleansing Bar Mangosteen
Most loved by category
Environment and Sustainability
No Parabens
Rein natürlich
Traditional Thai Recipes
Cruelty Free
No Mineral Oils
Ingredients
IATITAI
GUIDE OF OUR NATURALLY-DERIVED INGREDIENTS
High powerful source of Asia's medicinal plants, its healing arts and powers as well as the traditional knowledge of its beauty secrets through Buddhist monks and temples are our inspiration for natural ingredients, oils and healing essences.
Coconut
Bamboo Charcoal
Ginger
Turmeric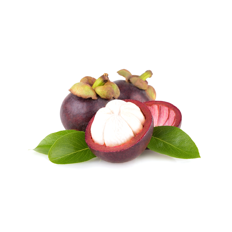 Mangosteen
Pueraria Mirifica
Lemongrass
Kaffir lime
As seen in: